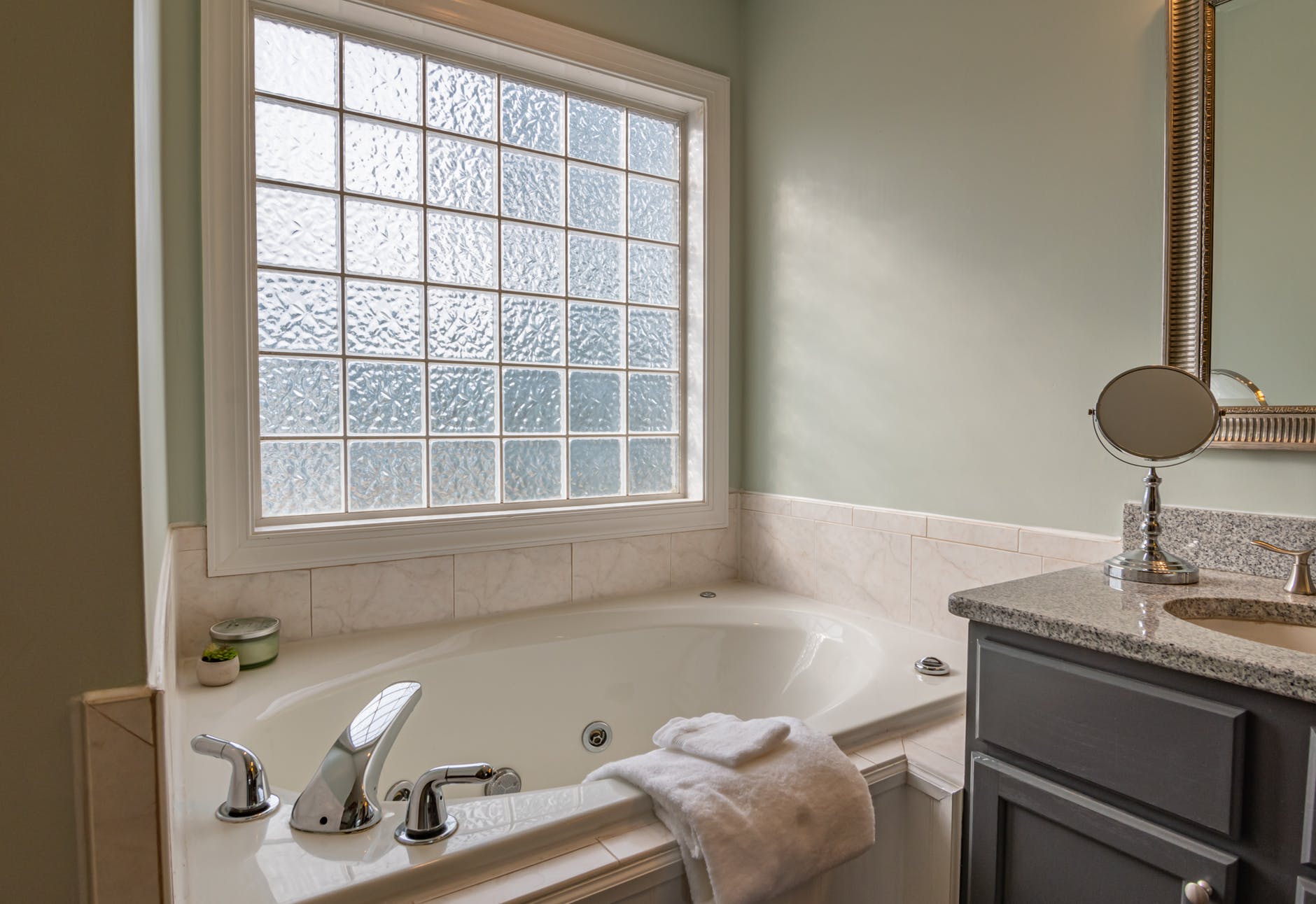 We've been helping Aussies create their dream homes since 2006, promoting market leading brands that our customers can trust. We're huge advocates for elevating the customer experience, delivering fantastic service, and making sure that we sell products our clients can trust.
We have opportunities for career development and a fantastic team.
Looking for an exciting career in retail? Take the next step with Choice Supplies.
We're currently looking for:
Showroom Sales Consultant
Applications close 30/6/22
Choice is looking for a motivated and positive salesperson to assist us to continue achieving our great service results for all new and existing customers. The successful person will be excited about learning and staying up to date with product suppliers, product trends, and fully understanding the systems and procedures in which we coordinate sales from order to delivery. The successful person will have a can-do positive attitude and be very much solution based in thinking.
The aim of this role is to assist our current team, and to cement yourself as a valuable team member. To remove pressure from the current team ensuring they have confidence in your abilities. All in the efforts to improve time management, professionalism and customer satisfaction.
Entry level applicants are welcome to apply as we will provide training to assist you in your development. It's the applicants attitude that matters most.
Required Skills & Experience.
Knowledge and experience using Microsoft Office platform (Excel, Word, Outlook) is essential.
Strong written English skills and a keen attention to detail to ensure all data entry is clear and error free.
Willingness and aptitude to learn about the home supplies industry/products and our specific business, with a view to strengthening your ability to assist our existing team.
Strong team player and willing to work closely with other team members to achieve shared goals in a complementing role.
Bonus Skills & Experience.
Knowledge and experience using Reckon (QuickBooks).
Background or experience in the home supplies industry.
Knowledge of kitchen, bathroom and home appliances and products.
Key Aspects of This Position.
Greeting customers and guiding clients through product selections.
Answering phones & assisting with enquiries.
Ensure product displays are clean & labelling is accurate and up to date.
Meticulous writing of purchase & sales orders.
Assist with stock control & ordering.
Complete tasks set by management in a timely manner.
Assisting with picking and preparing daily deliveries.
Hours & Renumeration.
Monday to Thursday 8am – 5pm, with one rostered day off per fortnight.
Friday 8am to 4pm.
Saturday 9am to 1pm.
Renumeration subject to applicant's credentials and experience.
Address: 2/820 Princes Hwy, Springvale VIC 3171
Email us at info@choicesupplies.com.au