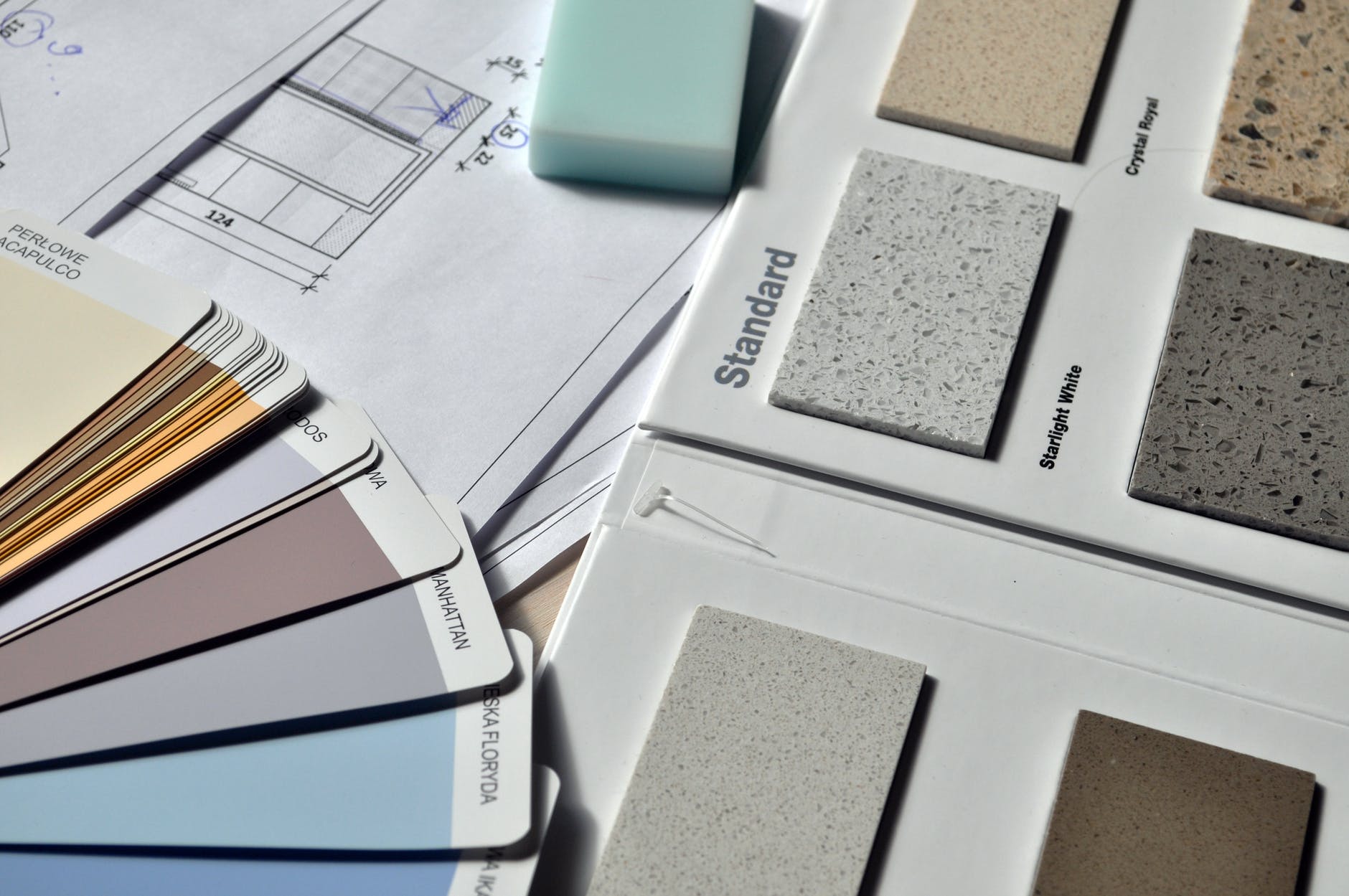 Are you a home builder, owner builder or have a registered business?
We're here to help.
Get Started Today, With Trade Benefits.
From plan, rough-in, to completion our expert team of consultants will assist you through every step of the way.
Our showroom is available for yourself and your clients to find the best products and finishes for your home build.
Enjoy The Benefits of Trade
Setting up a Trade Account is free, simply give us a call or send an enquiry and we'll help you get started.
At Choice Supplies, we give exclusive access and trade pricing on kitchen, laundry, and bathroom supplies by leading Australian brands.
Being a small business means that we have the flexibility and expertise to truly personalise your shopping experience and make sure your home build is the best it can be.
We're available for collection in Springvale, Victoria, or your orders can be delivered straight to your office or work-site, saving you time and energy!